Earn cash back on purchases from your favorite Brands!
– Brandclub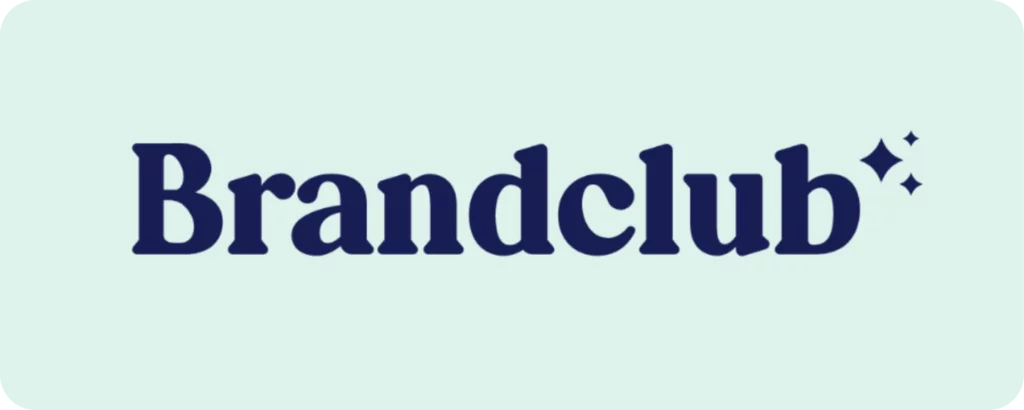 Do you want cash back on purchases from your favorite brands?
Do you purchase the same items from the same brands? Have you ever wished you can receive cash back for being loyal to your favorite brand? Well look no further! Your cashback dreams have been answered with Brandclub! Brandclub gives it's users cashback when you shop and interact with your most beloved brands.
What is Brandclub?
Brandclub is a mobile apps available on both Android and iPhone devices that rewards it's users for purchasing items and engaging with their favorite brands. The app rewards users in cash back when you advocate, interact, complete surveys and more through Brandclubs mobile app.
Is Brandclub legit?
After using Brandclub for a few months, I can definitely say the app is legit! I've earned close around $50 from shopping for products I regularly buy. Please keep in mind, your miles may vary.
How to earn cash back with Brandclub
Cashback
The main earning opportunity with BrandClub is cash back. To start earning cash back, open the Brandclub app, and click on the "Accounts" tab at the bottom right. This is where you can link your account to earn cash back. The accounts that you are currently able to sync are Amazon, Chewy, Target, and Walmart. In order to sync your account with Brandclub, the app will request you to sign into your account. This will pull your past purchases.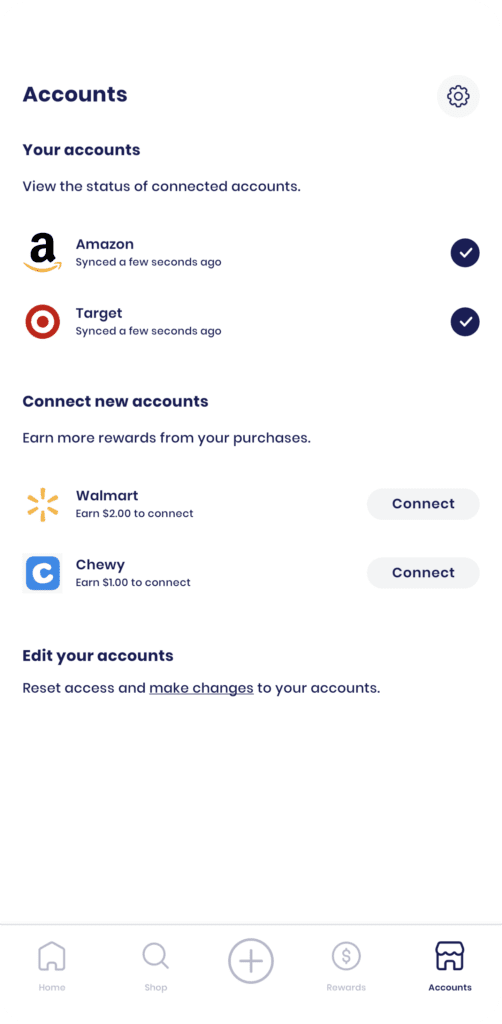 Once the sync completes, head to the "Rewards" tab. On the "Rewards" tab, you will be able to view your cash back. Some rewards may be locked, but will eventually change to "Unlocked reward" once the transaction has been verified by the retailer.
Surveys
Another way to earn with the Brandclub app is to complete surveys. Surveys appear once you sync your account(s) with the Brandlcub app.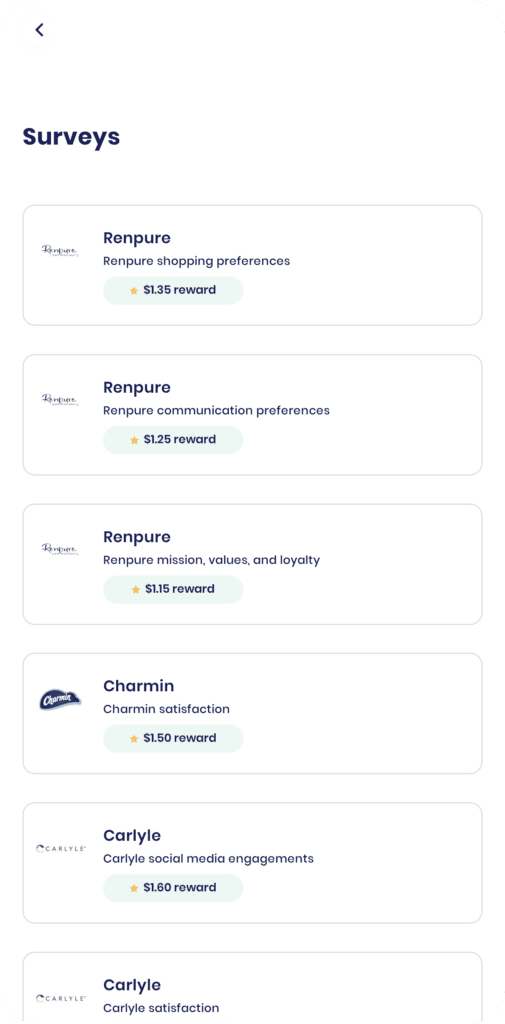 The surveys range from $1 to $2 from my experience and take about 2 to 3 minutes to complete. The surveys are mostly about your opinions on the product/brand and your experiences with the product/brand. 3 surveys per every 24 hours is currently the limit.
Shopping
You can also earn cashback from purchasing items through Brandclub. Click on the "Shop" tab at the bottom and you'll be able to browse trending offers and even shop by department to view available cashback offers.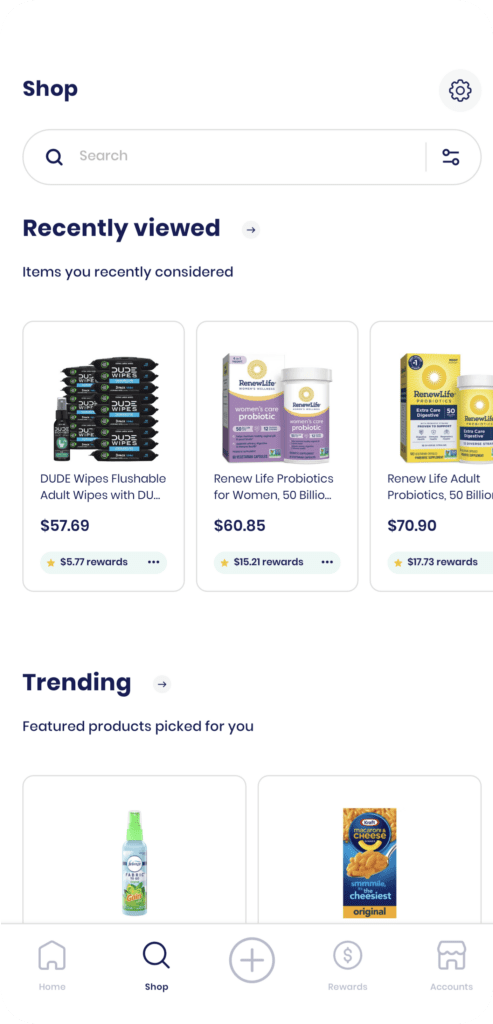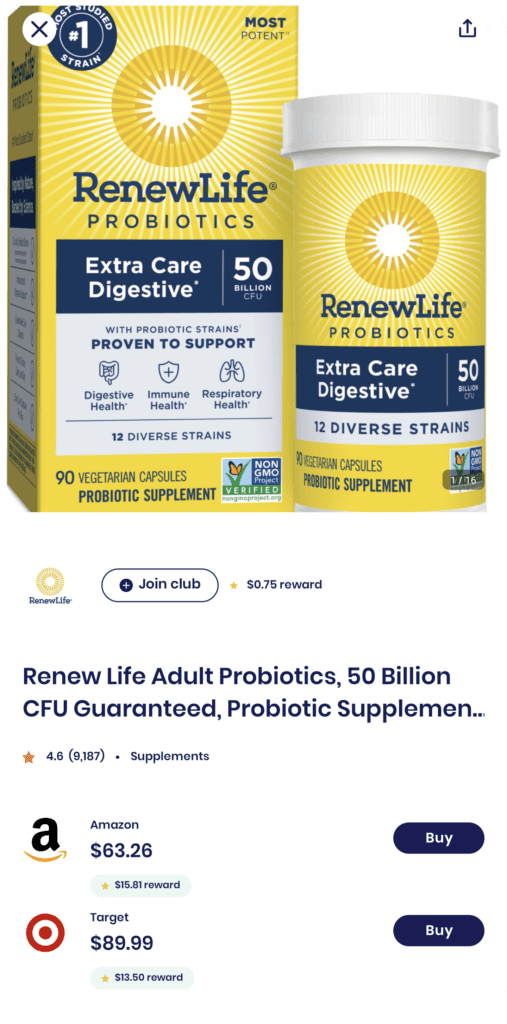 When you click on the offer that interests you, it will tell you where you can purchase the item/product and how much cash back you will get back. Also, you can click "Join club" but for an additional Cashback bonus as well.
How to get started
To get started click on the link below. This will take you to either the Google Play Store or the App Store depending on the device you are using where you can download the application to your phone.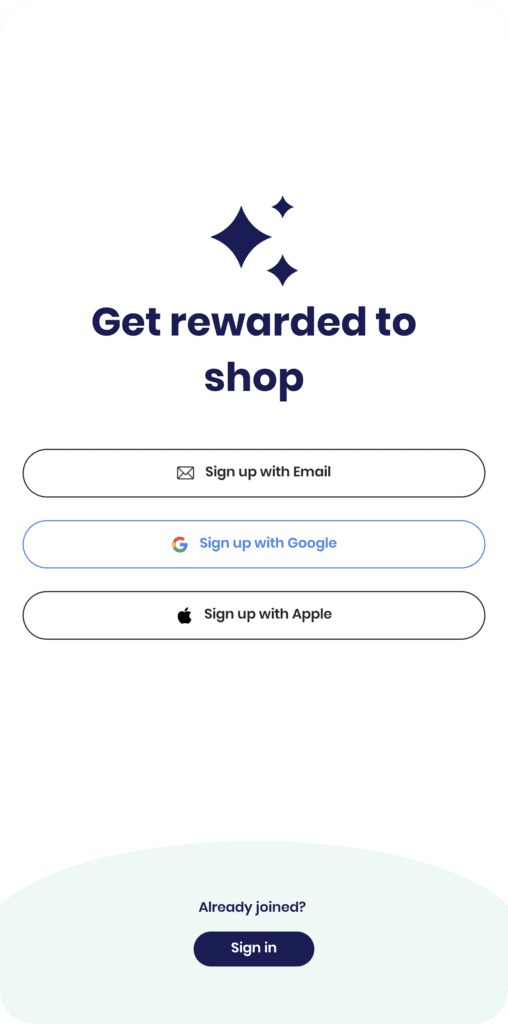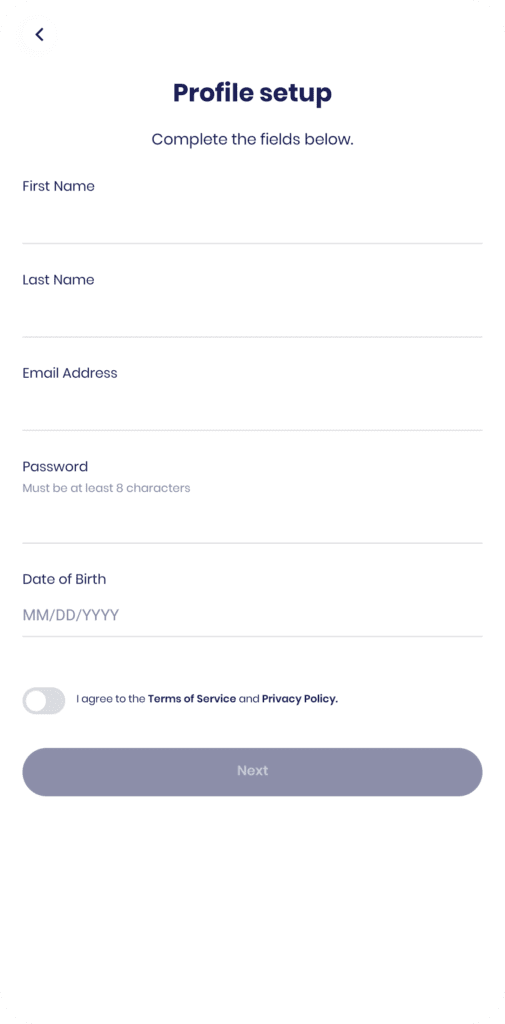 The app will ask for basic information when signing up. Sign up by searching for the app in the Google Play Store or App Store. You can also use the link below.
**Sign up now, and receive a $20 bonus!**