Free Xbox Gift Cards on your spare time!
– Achievement unlocked ✔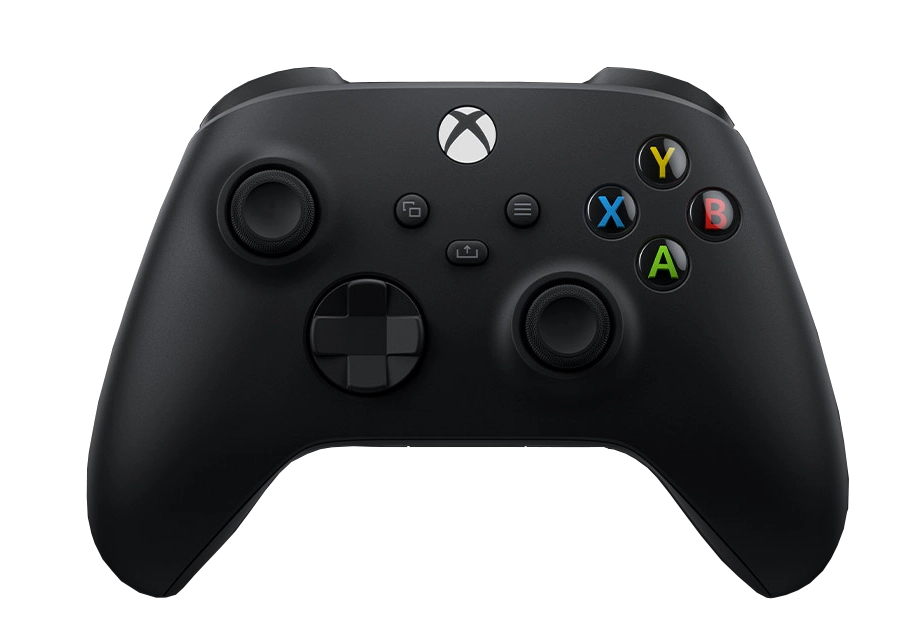 Are you tired of paying for Xbox Live Gold?
Well stick around! If you are looking for a legit method of earning Free Xbox Gift Cards, then I got you covered! No, this method does not involve the use of generators, but a bit of your spare time will be required in order to achieve your Free Xbox Gift Cards. Remember your results will vary depending on how much time you put in.
What is an Xbox Gift Card ?
An Xbox Gift Card allows gamers to purchase items from Microsoft's Store on Windows and Xbox. With an Xbox Gift Card, you have the ability to choose what to purchase from the Microsoft store. Want the latest map pack for Call of Duty? What about that Fortnite skin that you have been wanting? With an Xbox Gift Card, you will able to purchase such items and more!
How do I earn Free Xbox Gift Cards?
Examples of ways you can earn your Free Xbox Gift Cards:

To start earning, head over to the Discover tab. From the menu drop down you will be able to see the ways you can earn.
Playing Games

The easiest and the most fun way to earn is to play Games. When you hover over the Discover tab, select Games. One the games page loads, a list of games that you are able to play to earn show up.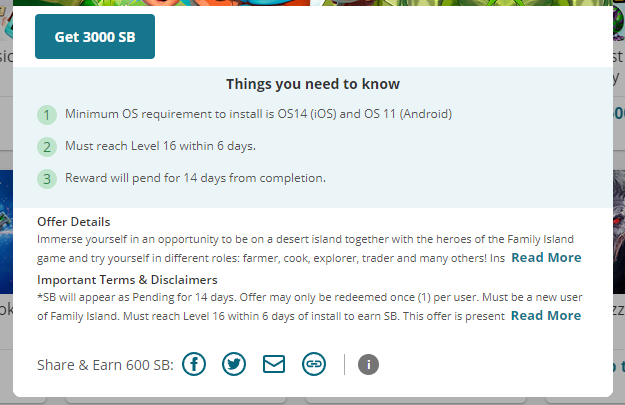 To earn Swagbucks from playing games, there are usually conditions in order to earn. By clicking on the tile with the offer that interests you, under "Things you need to know", you will find the details on how to earn the Swagbucks. Most common is to reach a certain level in a certain amount of time.
**Please keep in mind some games may require you to complete an in app purchase in exchange for Swagbucks.**
Cash back From Shopping Online

Another way to earn is to use Swagbucks when shopping online. Hover over the Shop link at the top of the page and click on Shop Home. On the Shop page you will be shown the available cashback offers that Swagbucks has available. Make sure you have the Swagbutton installed on your browser so that you can receive credit for your online purchases.
Turning your receipts into Cash

Another earning option is to use your receipts from daily purchases to earn Swagbucks.

You can upload your receipts that you receive from everyday shopping run and upload them to Swagbucks. In return, Swagbucks will reward you. Think of it as cashback in Swagbucks! Swagbucks has offers from most of the top retailers such as Target, Walmart, CVS and more!
How do I start earning Free Xbox Gift Cards?
Step 1. Sign Up
The first Step is to sign up. By clicking the link below, you will be taken to a site called Swagbucks. Swagbucks is a well known site for completing simple task to earn Swagbucks. The process will ask for basic information such as name, an email, and a password to get started. Also the minimum age requirement for Swagbucks is 13 years of age.
Sign up now and receive an additional 300 Swagbucks!**
**Make sure to earn 300 Swagbucks within the first 30 days of signing up to qualify for the bonus.
Step 2. Start Earning!
After you sign up, make sure to confirm your email. The best part of using Swagbucks is that you are able to earn in a variety of ways. You can play games, complete surveys, complete task, and even shop online (my favorite) to earn Swagbucks. Please keep in mind that if you are completing surveys, it is important to use accurate information.
***Quick earning tip: Install the SwagButton for an easy 100 Swagbucks!***
Also, check out this guide posted on Swagbucks for tips on how to earn your first $50. –> Click Here
Step 3. Redeem Your Free Xbox Gift Cards
Once you have earned enough Swagbucks, you can redeem them for your Xbox Live Gift Cards. 100 Swagbucks is equivalent to $1. You have the option of $15 Xbox Live Gift Card, $25 Xbox Live Gift Card, and $50 Xbox Live Gift Card.

What are the Pros & Cons
Pros +
Easy to sign up
Easy to understand reward structure
Easy to use mobile app
Cons –
May take some time to earn
If using the shopping feature to earn Swagbucks, rewards can take longer to post to your account
Other posts to check out: